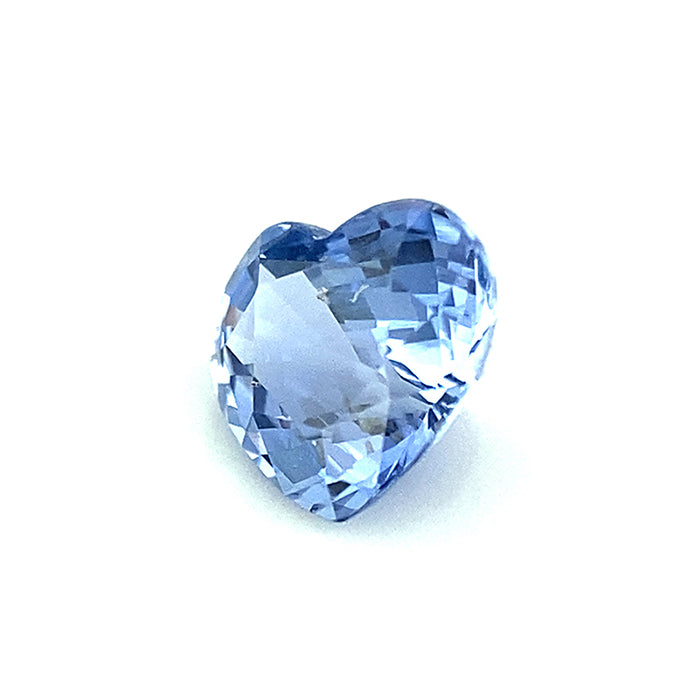 Heart-shaped sapphires 1.88 ct
These two heart-shaped sapphires are a great starting point for a romantic jewel. Both stones have almost the same dimensions. The contrast between the pink and light blue sapphire is perfect. The stones are of high quality.

View our jewelry for inspiration on how you can have us set this gemstone in a piece of jewelry of your choice.
Colour: Blue

Weight: 0.95 (pink) and 0.93 (blue) ct

Size (mm): 6.49 x 5.36 x 3.37 in 6.18 x 5.55 x 3.57

Cut: Heart shape

Origin: Sri Lanka

Therapy: heat up

Certificate: House certificate
Product number: 100147
These stones are suitable for use in all jewelry.
---
Heart-shaped sapphires 1.88 ct
Information about
Sapphire