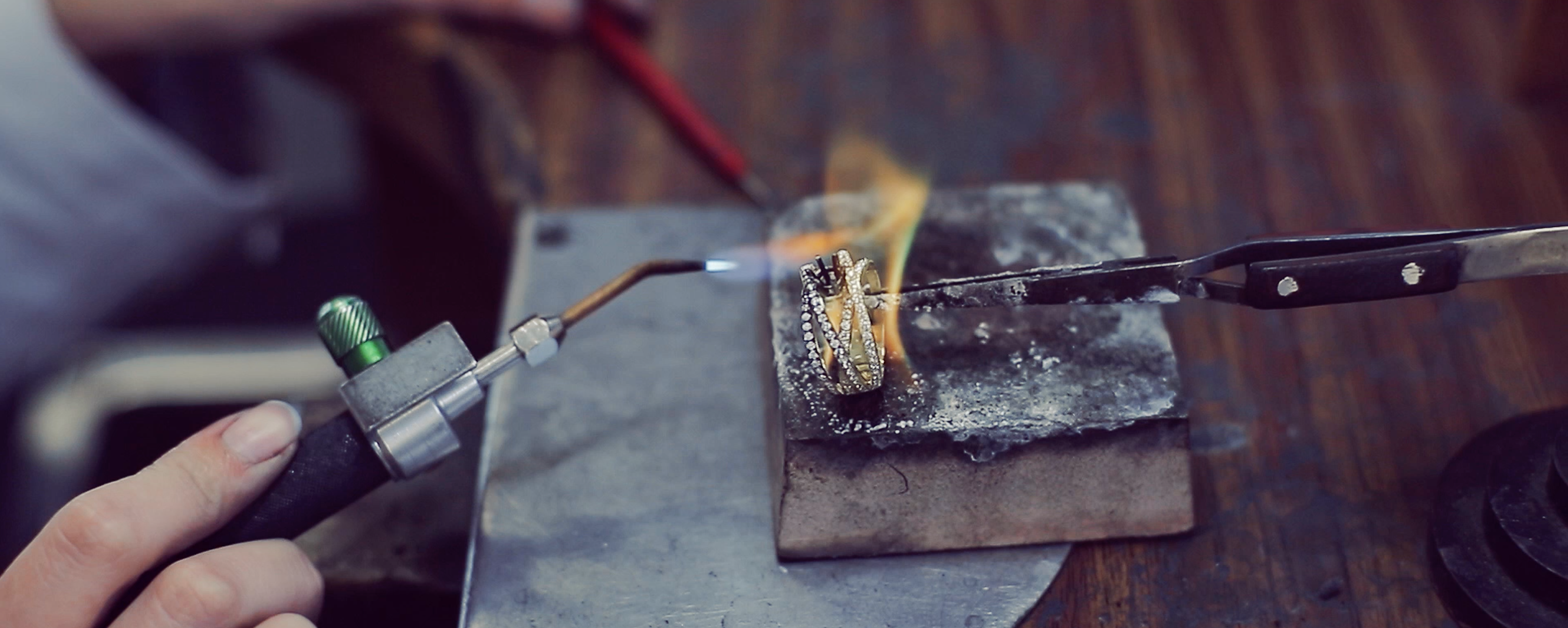 Jewellery
Marcel Vermeulen
Jewelry tells a story about you, the wearer. They become part of our lives and passed down through generations. Each piece has its own story. You buy jewels, or receive them, to celebrate life, to mourn; during special moments in your life. 
At Marcel Vermeulen you are guaranteed the best quality. Each piece of jewelery is designed with care and manufactured by the best specialists. We are known for our timeless designs, quality, service and our high-quality collection of gemstones. 
Tell your story
Customization
In addition to our unique collection of jewelry, we specialize in making custom jewelry. Together we create the perfect piece of jewelry for you.