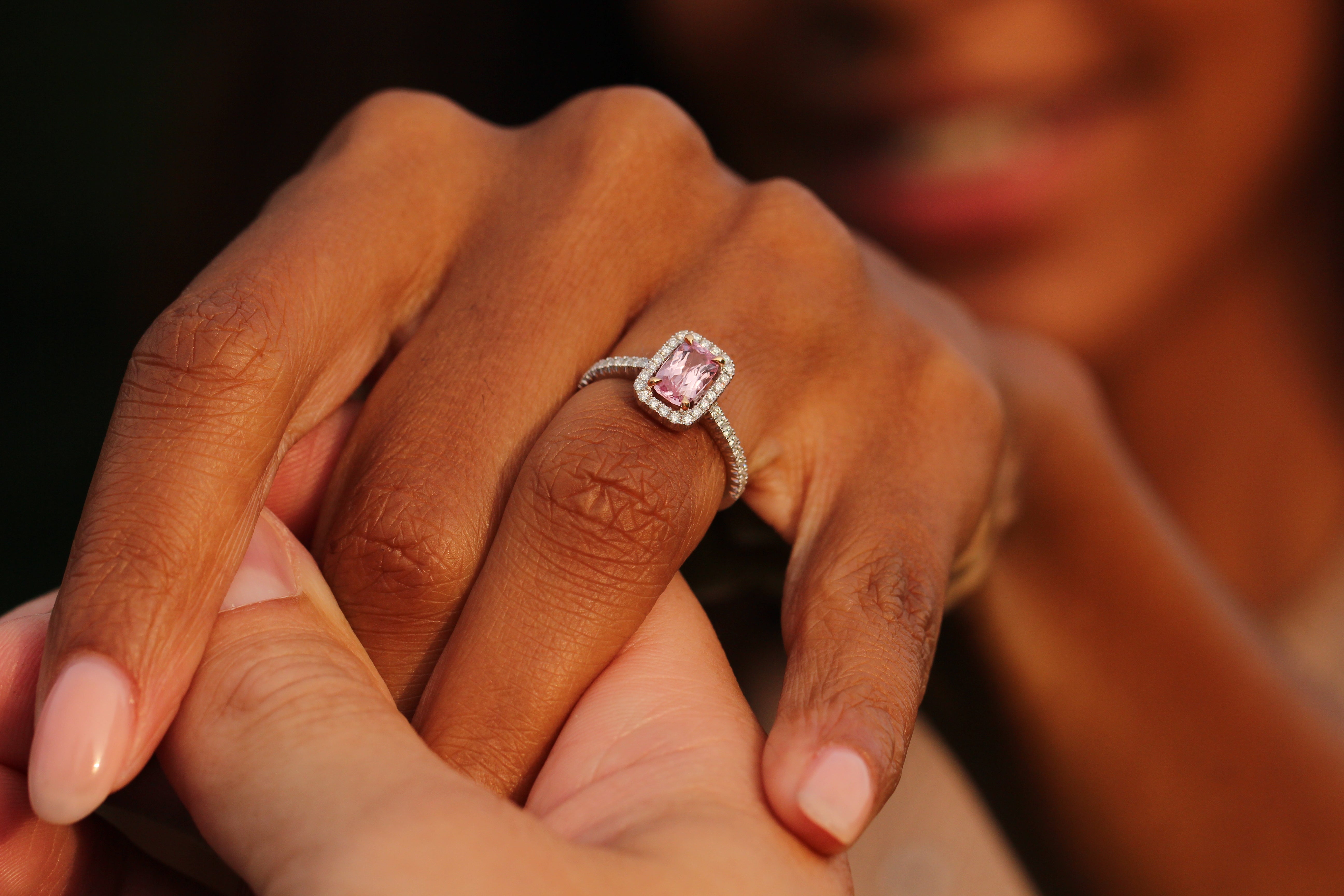 Engagement Rings
An engagement ring should fit someone and be worn with pride for a lifetime.
In addition to our existing collection of engagement rings, we are happy to help you design the perfect engagement ring. 
We map out your taste and the wishes of your partner and together we discuss the various options to arrive at a unique ring within your budget. Feel free to make an appointment to visit the store so that you can orient yourself without obligation. We are happy to teach you more about materials, diamonds and gemstones during the appointment.
We provide unique and personal service. Not only during the purchase, but also afterwards. For example, you can have the ring made scratch-free for the rest of your life, have the ring size adjusted and we are happy to check whether the gemstone is still properly set.
A selection from the collection