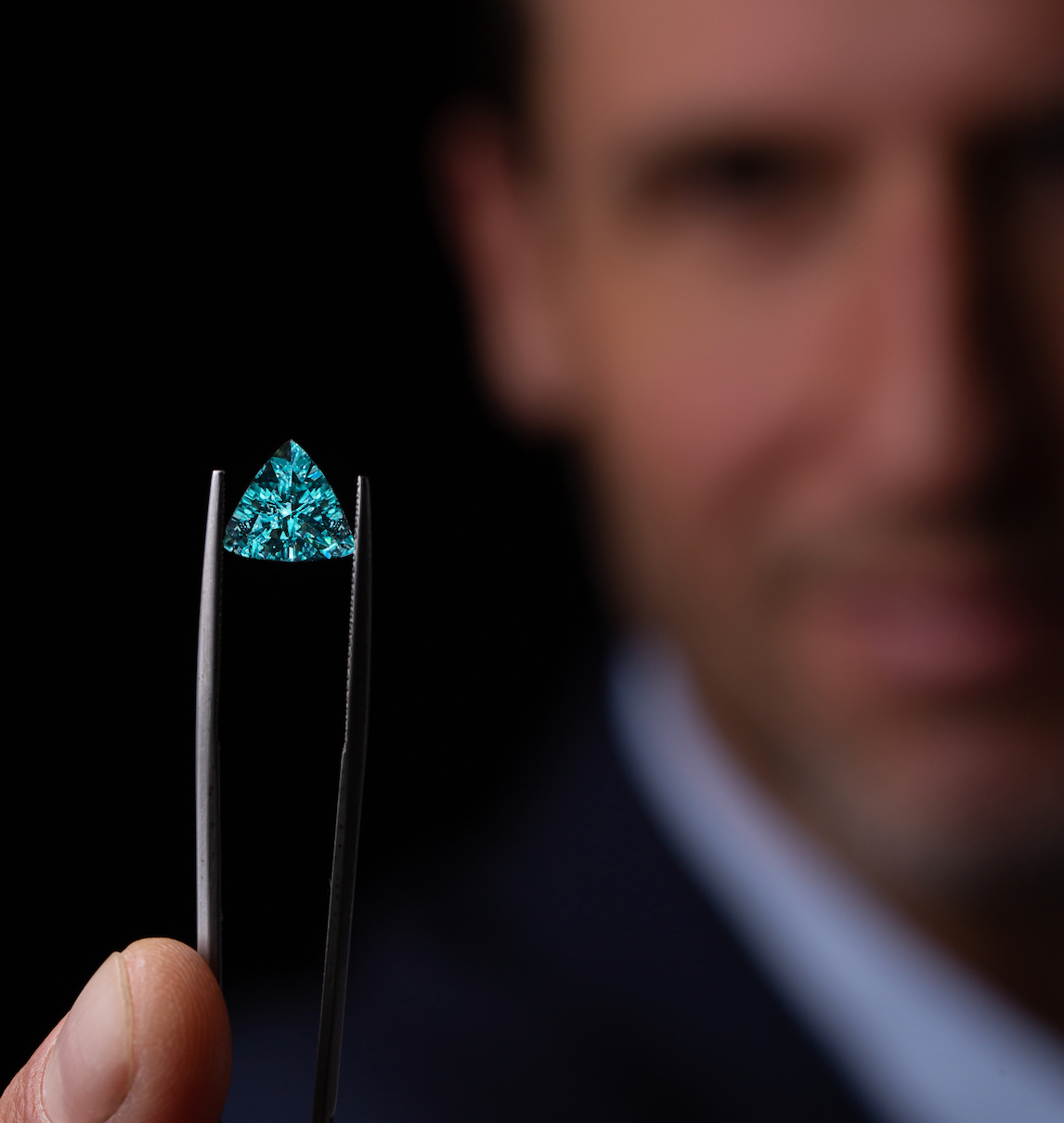 Gems
As lovers of gemstones, we are always passionately looking for the best and rarest gemstones the earth has to offer. We only select the best colors of known gemstones such as sapphire, ruby, tourmaline, tanzanite, garnet and spinel. You will find a colorful palette of rare gemstones for use in custom jewelry, or as a collector's item or investment.
We only work with small local mine owners with whom we have direct contact. This way they get a fair price and we know where the certified gemstones come from. 
Buying a gemstone is not everyday for most people. We therefore think it is important to be as honest and transparent as possible. The most important thing is trust. Thanks to our years of experience and good reputation, we are more than worthy of your trust.


As a customer you can count on an address where quality, craftsmanship and passion are paramount.


Is your desired gemstone not in our online collection? Please feel free to contact us. We are happy to help you find the perfect copy.