Education
We hear it all too often from our customers: we do not sell, but inform. We like to share our knowledge, which makes people enthusiastic about the unique selection of rare gemstones and high-quality jewelry. We are happy to share a small part of this knowledge with you online. Because we want to keep the experience in our store unique and believe in a personal approach, we would like to invite you to send us a message or visit us by appointment to expand your knowledge of jewelery and/or gemstones.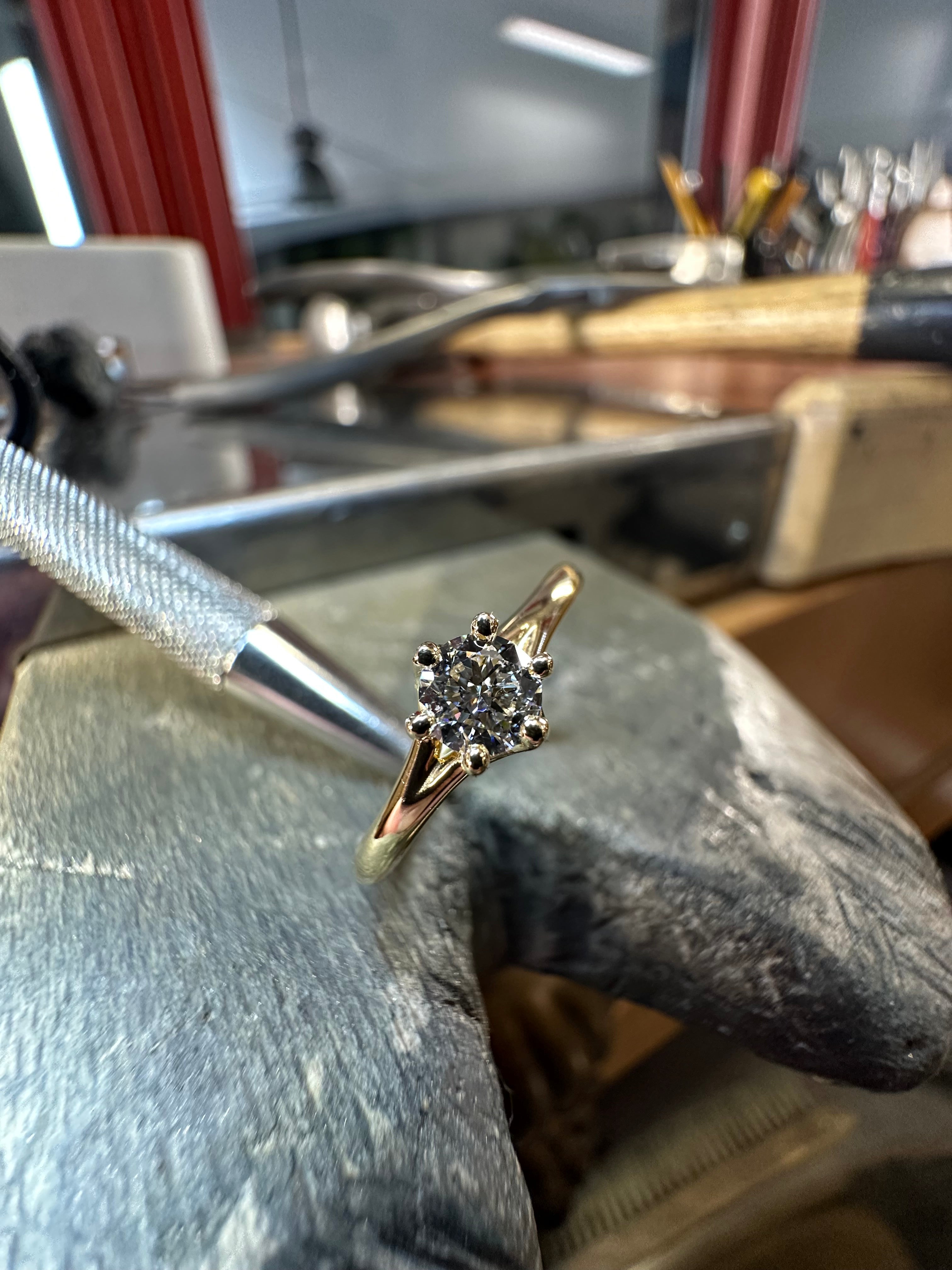 Diamond
With the right information, you can spend your budget on the properties of a diamond that are important to you. Read on and we will gladly help you to gain more insight into the quality of a diamond.

Precious metal
Of course you want to create/buy a unique piece of jewelry that you can wear for the rest of your life. You probably have a preference for a precious metal. We have listed the differences so that you can make an informed choice.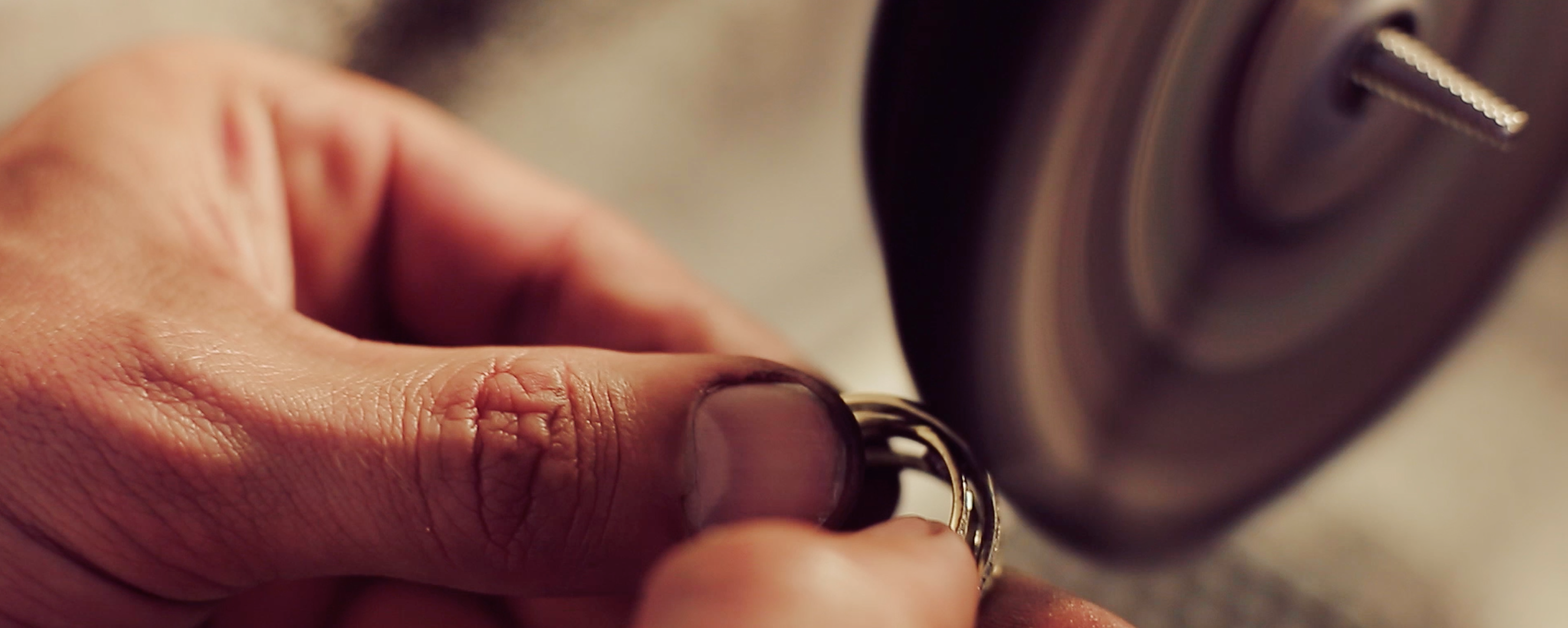 The food
A piece of jewelry must fit perfectly. Of course, it can always be reduced or enlarged, but it is obviously much better if it fits like a glove in one go. To determine the size, we have a number of tips for you here.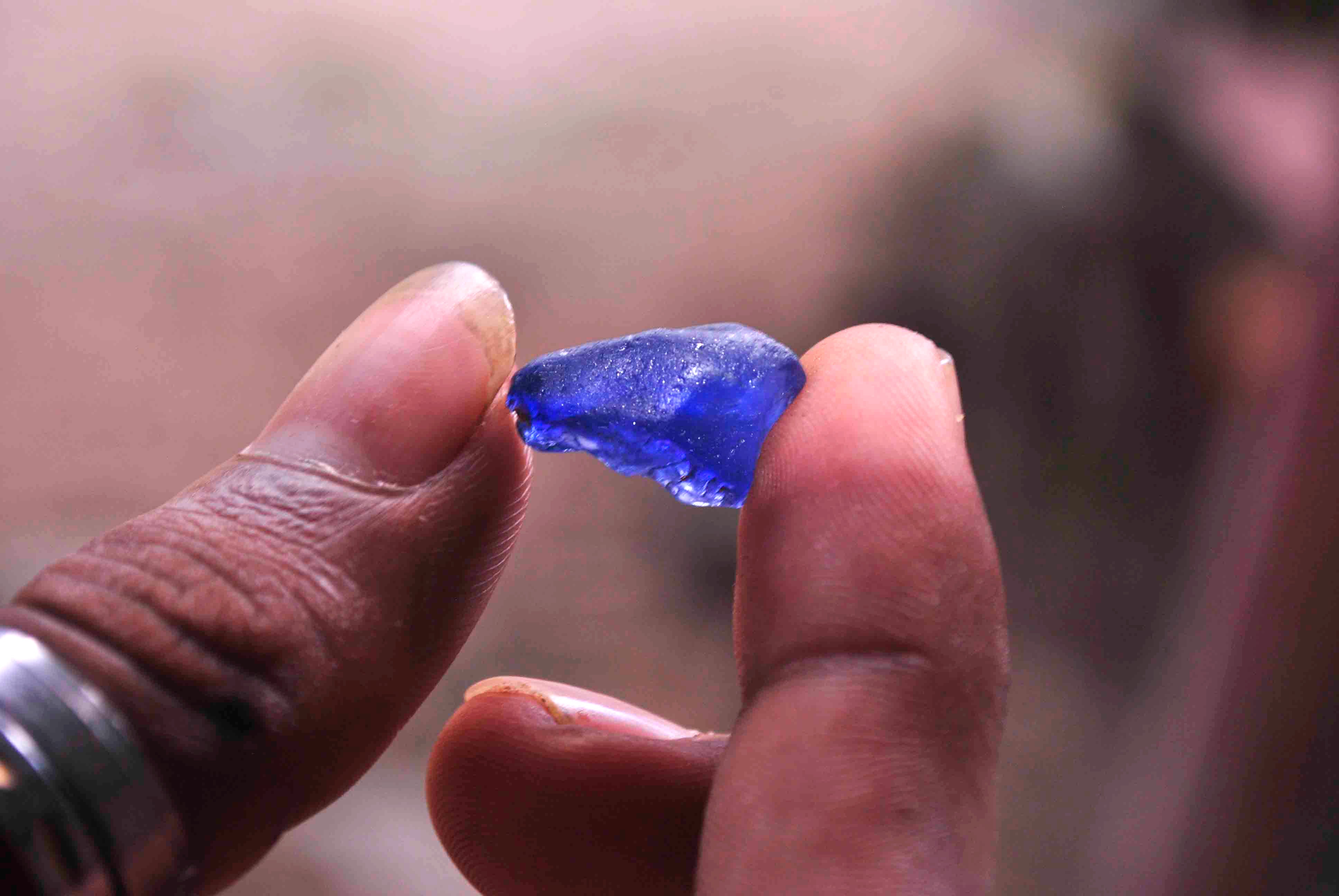 Gems
If you are looking for unique and rare gemstones, for a piece of jewelry, collector's item or investment, then you've come to the right place. We are happy to assist you with this. Learn more about the properties of different gemstones here.